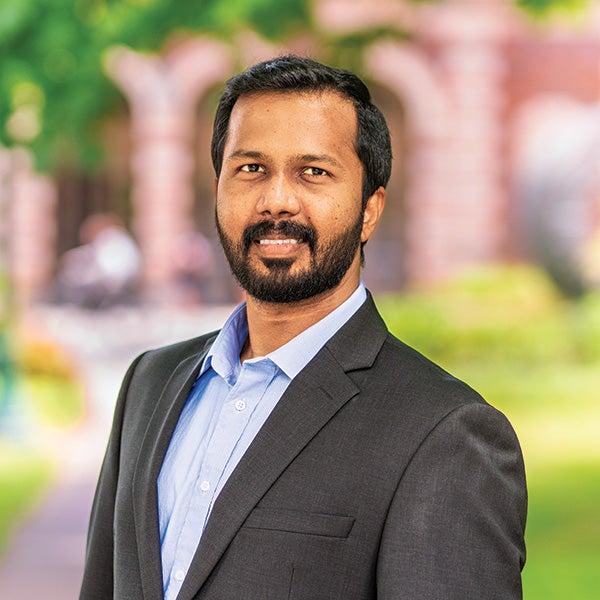 Ram Durairajan
Assistant professor of Computer Science
As the co-director of the Oregon Networking Research Group, Ram is always looking for better ways to connect. From mitigating the impacts of climate change and natural disasters on internet connectivity to stopping denial of service threats by rerouting data paths, Ram's research focuses on how to make networks stronger. And with 11 undergraduates currently assisting with his research, Ram is working on making the next generation of computer scientists stronger too.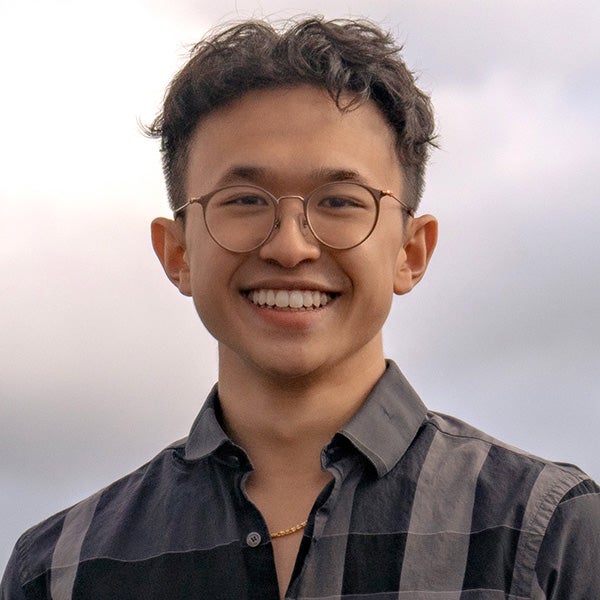 Ethan Dinh
Major: Computer Science (Clark Honors College)
Hometown: Happy Valley, Oregon
Ethan was on a clear path to medical school when he arrived at the UO. That is, until he started looking for research opportunities at the Knight Campus and found the Guldberg Musculoskeletal Lab. Through his work in the lab, he found a way to combine a talent for data and computer science with his passion for helping people. Now, Ethan's looking for ways to help the helpers: he's developing an injectable alternative to bone grafts and working to apply machine learning and AI to improve how doctors diagnose and treat patients.
Undergraduate Areas of Study
Computer and Data Sciences
---
---
---
---
---
---
---
---
---