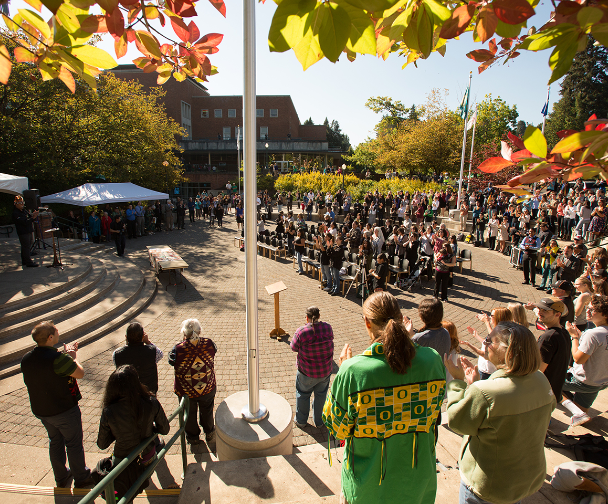 Honoring Native Peoples and Lands
The University of Oregon is located on Kalapuya Ilihi, the traditional homelands of the Kalapuya people. Following treaties between 1851 and 1855, Kalapuya people were dispossessed of their indigenous homeland by the United States government and forcibly removed to the Coast Reservation in Western Oregon. Today, Kalapuya descendants are primarily citizens of the Confederated Tribes of Grand Ronde and the Confederated Tribes of Siletz Indians, and they continue to make important contributions to their communities, to the UO, to Oregon, and to the world.
Ducks Expand Horizons
1900s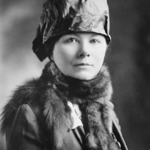 1907
Esther Pohl Lovejoy is appointed the first woman to direct a department of health in a major US city.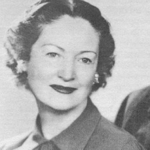 1922
Lila Acheson Wallace cofounds Reader's Digest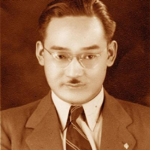 1942
Minoru Yasui protests wartime curfews. His activism leads to reparations for Japanese-Americans in 1988.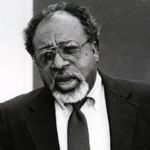 1962
Edwin Coleman II is hired. His work leads to the creation of the ethnic studies department.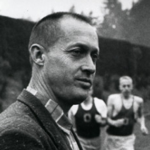 1970
Bill Bowerman uses a waffle iron to fashion the first prototype of the Nike Waffle Trainer.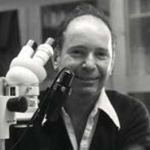 1981
Biologist George Streisinger clones the first vertebrate: a zebrafish.
2000s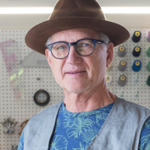 2002
Tinker Hatfield's iconic "O" design is adopted as the official UO logo.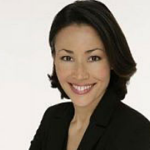 2007
Ann Curry wins an Emmy for her reporting on the Darfur crisis with NBC Nightly News.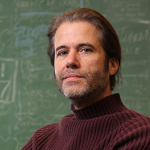 2015
A team of physicists including UO researchers detect a gravitational wave for the first time.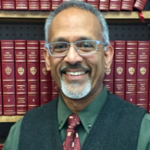 2018
Mustafa Kasubhai becomes the first Muslim-American seated on a US federal court.
Plus So Much More
Image