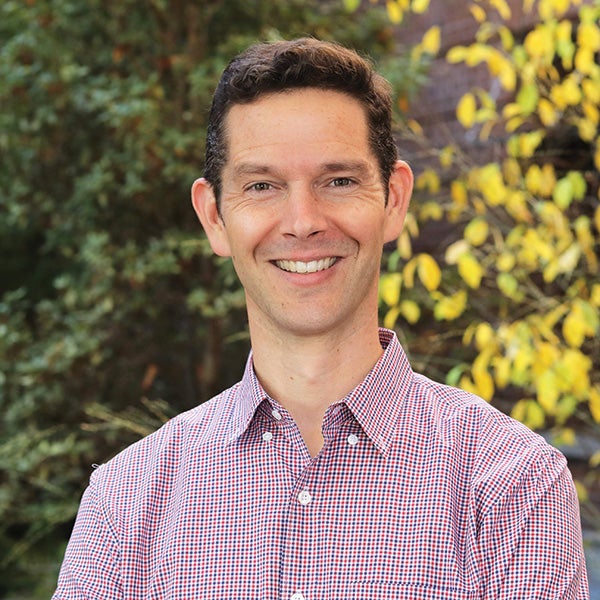 Peter Younkin
Associate professor of Management
Launching your own business is a tough gig. But getting a startup off the ground as an entrepreneur from a historically marginalized group comes with unique and unfair impediments. Peter's research focuses on identifying and removing the specific barriers facing minority entrepreneurs, especially Black and female founders. His research and commitment to diverse and inclusive course content earned Peter the Stewart Distinguished Faculty Award, the top academic honor in the Lundquist College of Business.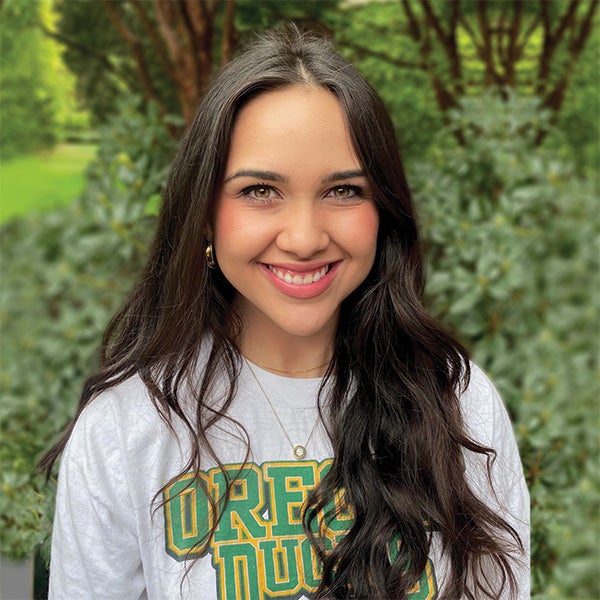 Lorena Garcia
Major: Business Administration
Hometown: Whittier, California
Lorena came to the UO with one big goal: to gain the business skills she'd need to eventually be a leader at a company with values that align with her own. Since starting at the Lundquist College of Business, she's honed her eye for corporate responsibility through the National Diversity Case Competition, where she worked with other UO students to build a comprehensive toolkit to help a multinational company face and fight for environmental justice issues.
Undergraduate Areas of Study