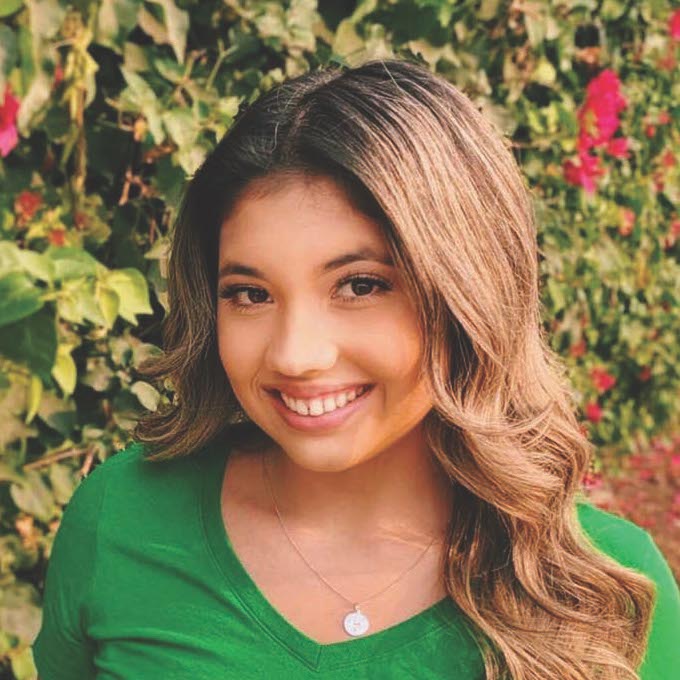 Hanna Conchas
Major: Business Administration
Hometown: Los Angeles, California
Class: 2020
Hanna said the University of Oregon has always been her dream school because of the amazing school spirit, the unique diversity on campus, and the great academic opportunities. As a first-year student, she seized the opportunity to live in the Business Academic Residential Community, which pairs like-minded students interested in business with dedicated on-site programs, activities, and advising to jumpstart their academic and professional development.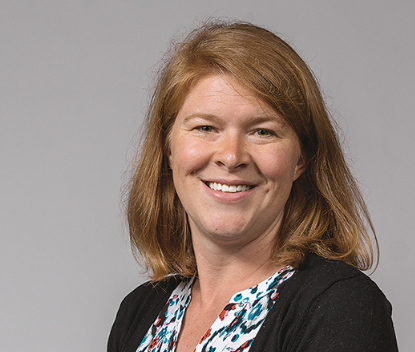 Lauren Lanahan
Assistant Professor, Management
Awarded an undergraduate teaching award, Lauren mentors business majors through the required capstone course. She runs a tight ship: phones off and laptops shut. Participation is 25 percent of their grade. She pushes students' comfort zones and challenges them to find their voice. Her goal? That every student learns to think critically, feels empowered and confident, and develops professionalism to make them successful after graduation.
Undergraduate Areas of Study