Equity and Inclusion
A Continuing Commitment
Diversity at the University of Oregon is more than numbers and percentages. It's about communities and individuals: students, professors, and staff members, with unique identities, experiences, and perspectives.
We're committed to continuously building an equitable and inclusive community. We know it takes intention, humility, and a willingness to listen to and learn from the people around us. It takes critical thinking and sometimes changes to our behaviors. It's an evolving conversation with no endpoint—a continuous commitment to be and do better. Our community is at our best when we affirm, respect, support, and celebrate what makes us different along with the common threads that tie us together.
One of the
Top 20
Public universities for graduating underrepresented students
5/5 Stars
For commitment to LGBTQ-inclusive policy, program, and practice
One of the
Top 10
Trans-friendly colleges and universities
36%
Of Freshmen are ethnic and racial minorities
6%
Black or African American
2%
Hawaiian or Pacific Islander
A growing number of our students identify with more than one race or ethnicity.
In Good Company
At first the UO may seem like a big pond, but the connections you'll form will make it feel much smaller.
We believe in the power of community and the importance of belonging. When you arrive on campus, you won't be alone. You'll be surrounded by others who—just like you—have a hunger to learn and succeed as students. But the college experience is more than earning a degree–it's defined by your encounters outside of the classroom. It's the people you'll meet, the opportunities and activities you'll share as Ducks, and the memories that you'll take with you as alumni.
2.4K
Student EVENTs each year
300+
Student Organizations
60
Multicultural and identity-based centers and groups
38
Division I National Championships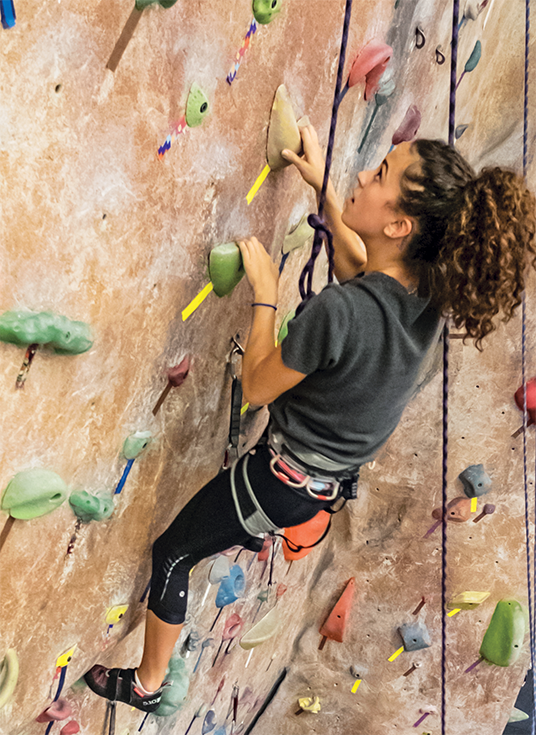 Find Your Fit
When you're giving academics your best, we know it's also important to take a break.
It may be meditative yoga during finals week, a pick-up basketball game after class, or exploring forested paths on weekends—at the UO we value balance and making time to incorporate activity and wellness into our schedules. Our state-of-the-art Student Recreation Center and dozens of adventure- and fitness-related organizations make it easy to find what works for you—however you choose to move.
The Rec Center has
36K+
Square Feet of Cardio and Strength Training Spaces
28
Intramural Leagues, events, and tournaments
more than
1.3K
athletes in
40
club sports