Equity and Inclusion
A Continuing Commitment
Diversity at the University of Oregon is more than numbers and percentages. It's about communities and individuals: students, professors, and staff members, with unique identities, experiences, and perspectives.
We're committed to continuously building an equitable and inclusive community. We know it takes intention, humility, and a willingness to listen to and learn from the people around us. It takes critical thinking and sometimes changes to our behaviors. It's an evolving conversation with no endpoint—a continuous commitment to be and do better. Our community is at our best when we affirm, respect, support, and celebrate what makes us different along with the common threads that tie us together.
One of the
Top 20
Public universities for graduating underrepresented students
---
One of the
Top 25
LGTBQ-Friendly colleges and university
—campus pride index
34%
Of Freshmen are ethnic and racial minorities
6%
Black or African American
2%
Hawaiian or Pacific Islander
A growing number of our students identify with more than one race or ethnicity.
Birds of a Feather
Talking about the flock might seem like an excuse to use one of our (many) duck puns, but much like our feathered friends, we really believe in the power of community.
The UO is a big pond, but the connections you'll find make it feel much smaller. This is where you'll find the people who will be your confidants, study buddies, colleagues, and cheerleaders. It's where you'll bond over the things you have in common, and exchange perspectives on what you don't. Ballroom dance, rock climbing, glassblowing, esports, political activism—whatever your interests, this is your time to explore, dive deep, and find your flock.
300+
Student Organizations
28
Intramural leagues, events and tournaments
2.4K
Student EVENTs each year
60
Multicultural and identity-based centers and groups
34
Division I National Championships
Below, a group of twenty-one students around a campfire on a beach with cliffs and forests in the background.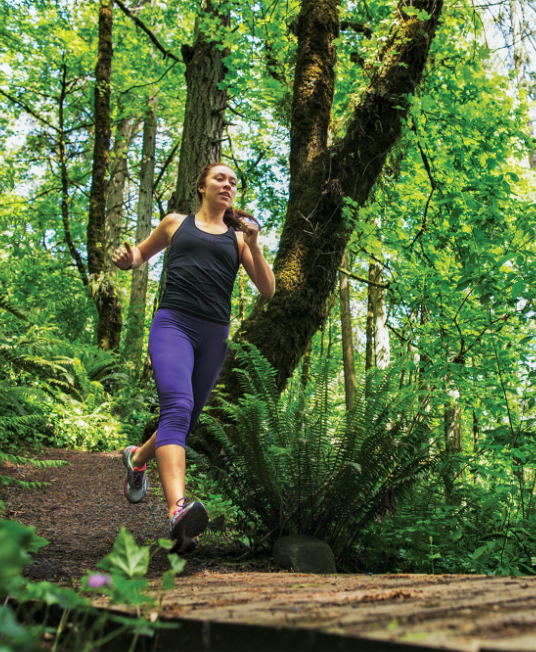 We Get Outdoors
Our campus is smack-dab in the middle of some of the most beautiful places to be outside anywhere.
Our Outdoor Program was one of the first of its kind when UO students banded together to organize group trips in 1967. More than half a century later, it's still the first stop for any kind of outdoor adventure. Camping, rafting, biking, climbing—Ducks can explore solo with low-cost gear rental or join a group trip or workshop, with plenty of options for different physical abilities and experience levels.
You can even plan and lead your own outings with the Common Adventure program. Attend a trip initiator training, pick your destination, and gather friends new and old to explore all the Northwest has to offer.