Schools and Colleges
Our seven undergraduate schools and colleges offer more than 300 programs.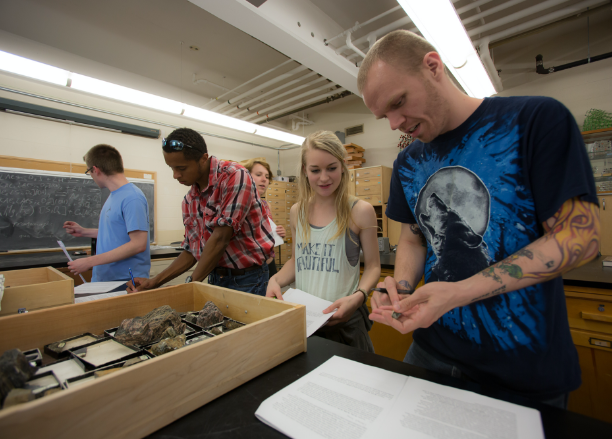 Top Scholars
Our community of high-achieving students is relentlessly pursuing knowledge and applying new ideas to real-world issues.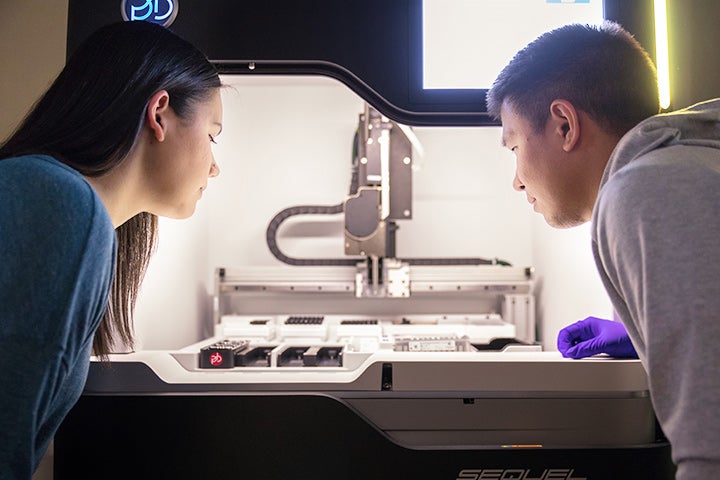 STEM at the UO
If you're interested in the sciences, technology, engineering, and mathematics, join a cohort that asks questions—and finds answers.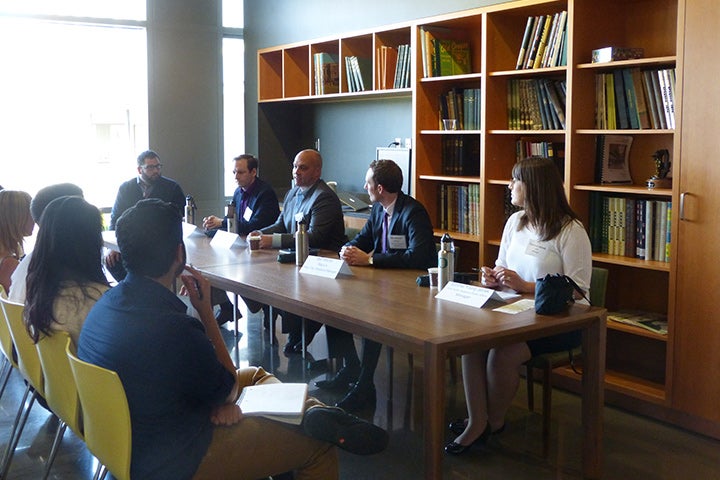 Choose your Venture
For those who aspire to a career in enterprise, you'll learn by doing and be connected with our network of innovative alumni.
$250K
TOTAL SCHOLARSHIP FUNDS AWARDED FOR STUDY ABROAD EACH YEAR
24%
of undergraduates study abroad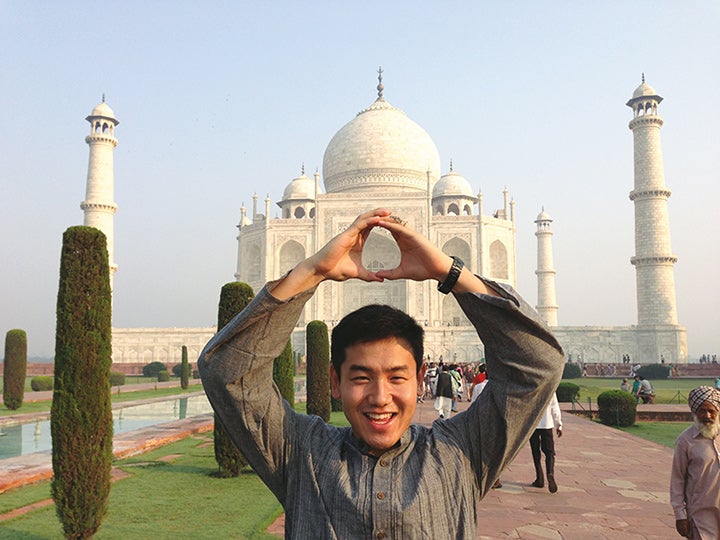 The Most Exciting Thing You Do Here
Might Not Be Done Here
Our campus looks like a campus, but it's actually an enormous springboard to discovery.
Communication campaigns in Argentina. Intensive Arabic in Amman. Climate-change research in Norway. We provide you with unparalleled access to life-changing programs around the world. So where do you want to go? What do you want to do? We'll help you get out there and do it.