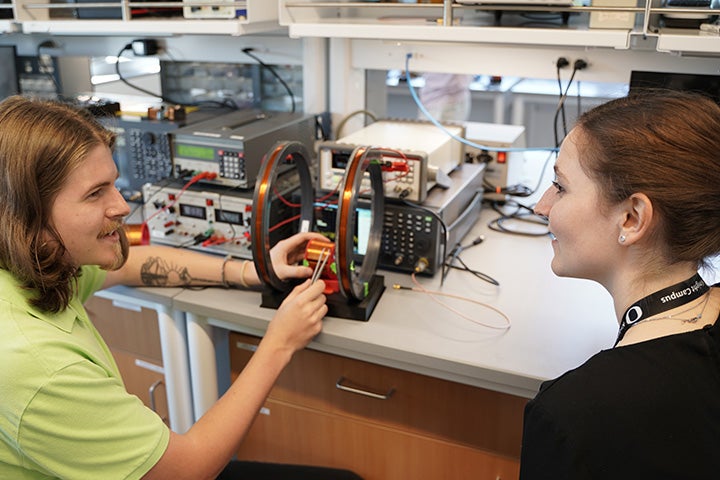 Science Advancing Society
At the Phil and Penny Knight Campus for Accelerating Scientific Impact, teams of scientists, researchers, and students are creating new opportunities in fields such as bioengineering. They're blurring lines between disciplines, pursuing discovery, and developing medical devices and therapies. They strive to deploy new products, innovations, and cures to improve people's lives. The 170,000-square-foot first building is home to researchers tackling challenges such as spinal injuries, macular degeneration, pain management, and more.
Photo: In the Ong Lab, Will Skinner conducts research that focuses on regenerative medicine for orthopedic care.
Schools and Colleges
Our seven undergraduate schools and colleges offer more than 300 programs.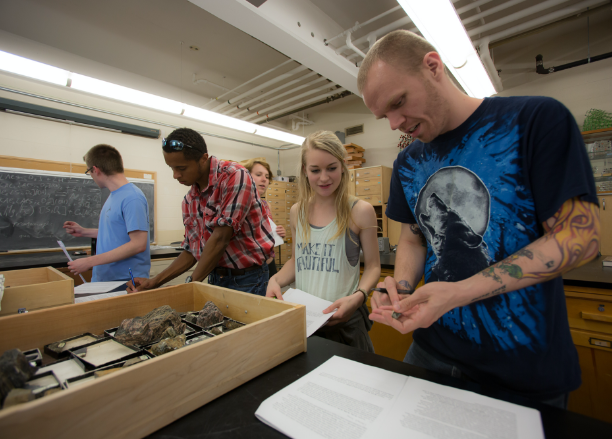 Top Scholars
Our community of high-achieving students is relentlessly pursuing knowledge and applying new ideas to real-world issues.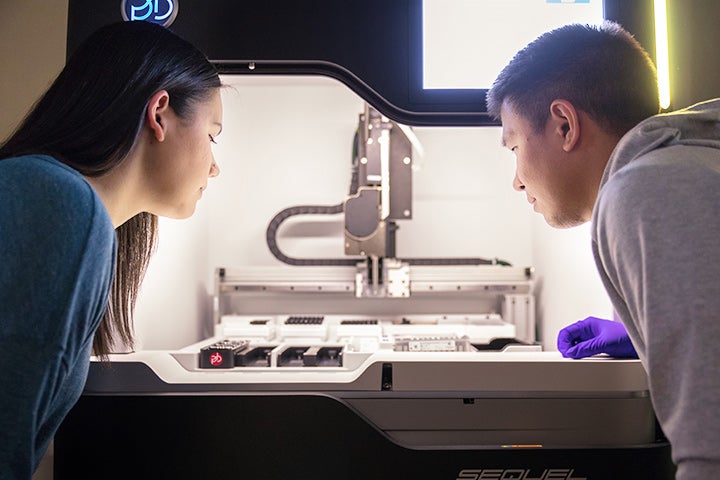 STEM at the UO
If you're interested in the sciences, technology, engineering, and mathematics, join a cohort that asks questions—and finds answers.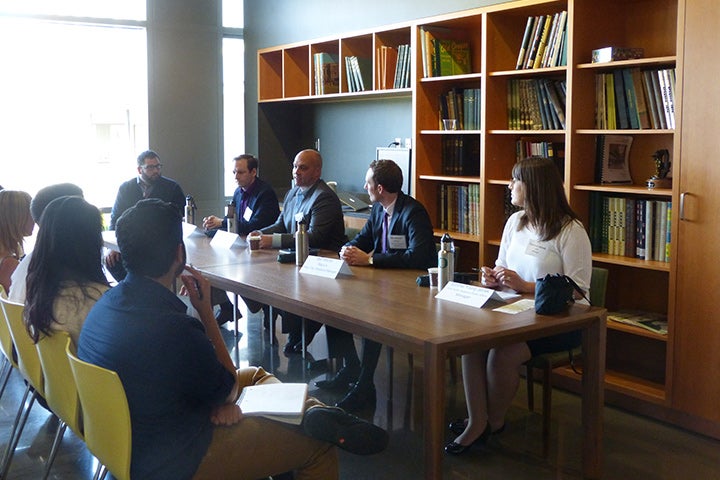 Choose your Venture
For those who aspire to a career in enterprise, you'll learn by doing and be connected with our network of innovative alumni.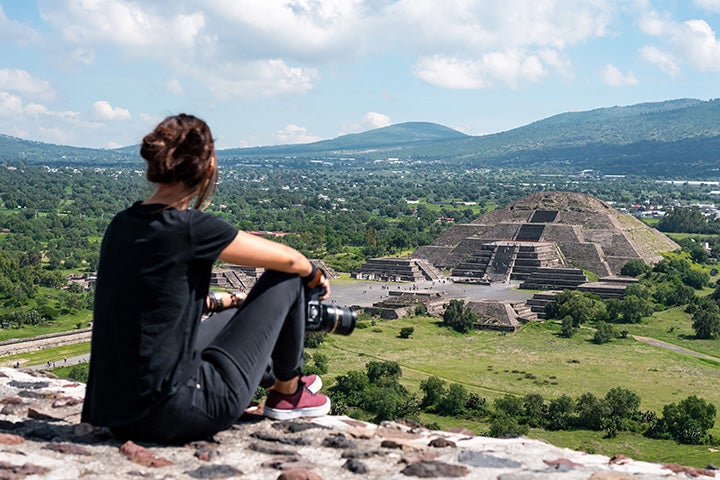 Global Perspectives
Learn more about yourself by learning new languages and embracing cultures around the world.