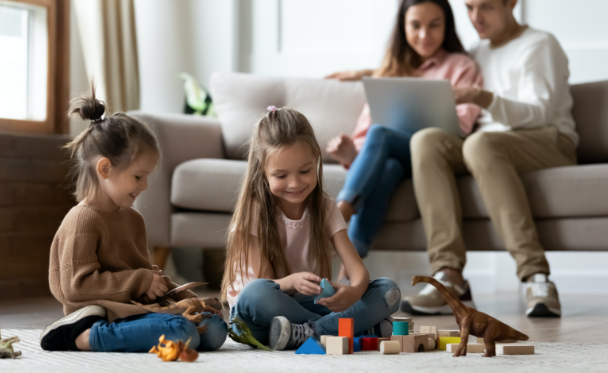 Hedco Clinic
This state-of-the-art university training clinic offers children and families behavioral health services, hosting more than 8,000 client appointments a year. Students seeking careers as couples and family therapists, speech language pathologists, and counseling and school psychologists gain practical experience. For families, the clinic offers one space to access many different services. The setting is also customized for our groundbreaking research on concussion management and recovery, speech pathology, stroke patients, and more.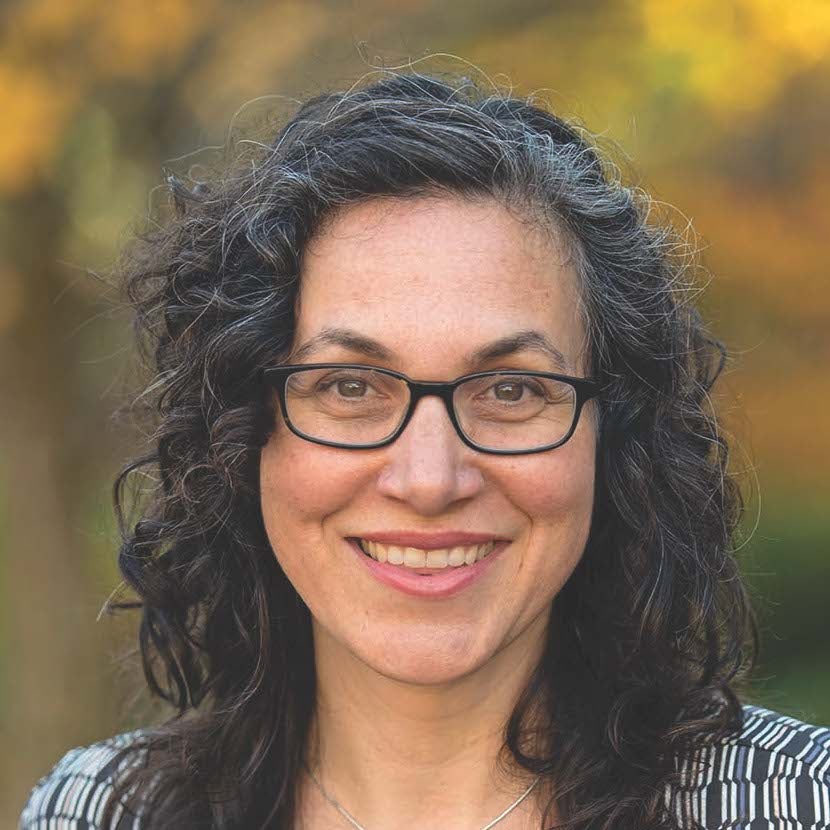 Ilana Umansky
Associate professor of Educational Leadership
Ilana's leadership and contributions to educational policy research for immigrant and multilingual students have had tremendous societal impact. Her research has served to increase educational opportunities and appropriate access to curricular content and instruction among students classified as English language learners and has been instrumental in policy development and in changing California law.
Undergraduate Areas of Study