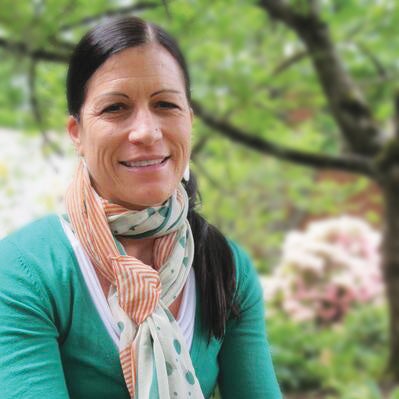 Kristin Yarris
Associate Professor of Global Studies
An anthropologist by training with a background in public health and community mental health, Kristin's courses focus mainly on transnational migration and global health, both physical and mental. A strong advocate of experiential learning and community outreach, Kristin dedicates time to mentoring students through research projects at home and abroad, including reproductive health in Nicaragua, explanatory models of diabetes in Mexico, undocumented university students in the US, and trafficking of domestic workers in Malaysia, to name a few.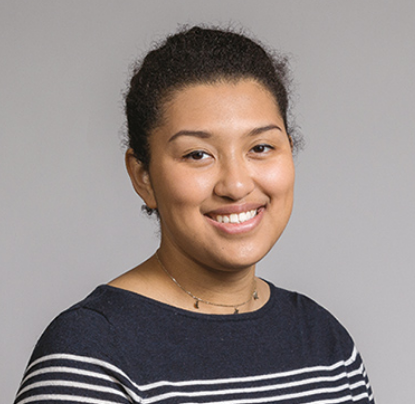 Ava Jamerson
Majors: Chinese and Finance
Hometown: Eugene, Oregon
Class: 2018
Language and data, college town and massive metropolis, theory and practice—Ava has spent her college career exploring intersections. As a Chinese major, Ava participated in the capstone year of the Chinese Flagship program, spending six months at Nanjing University and six months interning at a marketing agency in Shanghai. After working with brands like Starbucks and Lay's in China, Ava's ready to turn her international résumé into a career.