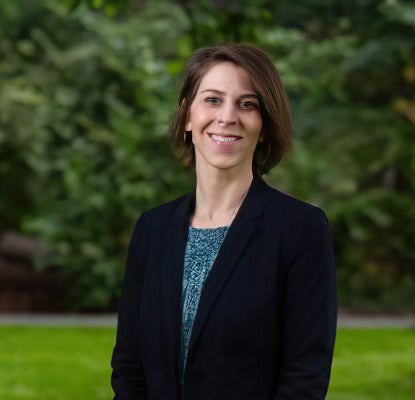 Lesley Jo Weaver, PhD
Associate Professor of Anthropology
School of Global Studies and Languages
Lesley Jo Weaver is a medical anthropologist who has worked for more than 20 years in India and Brazil. Her work explores how people experience and cope with distress differently across cultures, how distress intersects with chronic diseases, and how structural inequalities shape those experiences. She teaches courses on intercultural communication, research methods, global mental health, global racism, and Asian area studies. As part of the leadership in the School of Global Studies and Languages, Jo has helped form the interdisciplinary curriculum—including courses that prepare students for the challenges of traveling and living abroad. She speaks Hindi and Brazilian Portuguese.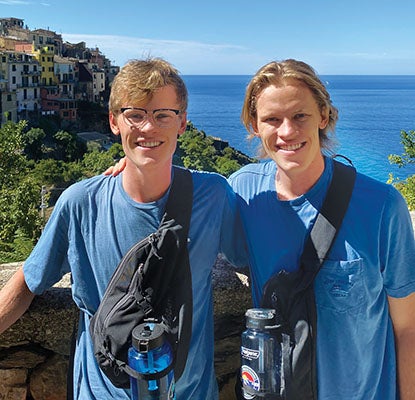 Riley and Bretten Farrell
Major: Business Administration
Minor: Economics
Riley and Bretten have always had the desire to travel and learn more about other cultures. After enrolling at the UO, the twin brothers attended an information session about studying abroad through Global Education Oregon. Both majoring in business administration, they chose to study wine marketing in Siena, Italy, for a summer term. In addition to learning about sustainable marketing, intercultural communication, and wine management, they were able to travel throughout Italy and immerse themselves in the culture, history, and cuisine of many Italian regions.
GEO, The Starting Point for All International Experiences
Whether you want to take academic courses, land an internship, or immerse yourself in field research, there is a study abroad program to fit every major.
While Ducks can choose from hundreds of programs and universities around the world, Global Education Oregon (GEO for short) also offers four unique GEO Centers—two in Spain, one in Italy, and one in the United Kingdom. The Pre-Freshman Studies programs in London and Sienna give students the opportunity to begin their global experience before setting foot on campus. In addition to offering courses and programs, GEO Centers serve as a home base for UO students and faculty members, where staff provide orientation, organize excursions, and arrange housing. Do you want an international experience, but don't know where to go or what to study? GEO's program coordinators offer advising appointments to discuss all your options.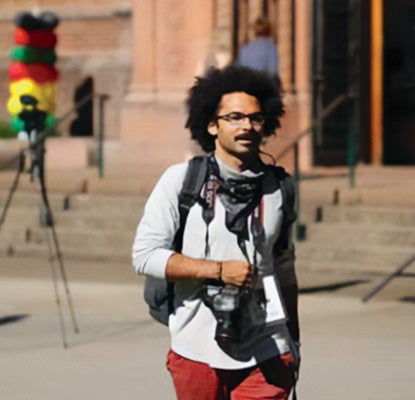 Jeremy Williams
Major: Journalism and Economics
Jeremy is a photojournalist, as well as an adventurer. He came to the UO as a transfer student, and quickly immersed himself in the experiential learning opportunities through the School of Journalism and Communication. Student-run magazines and community internships helped to build his portfolio. Then came the adventure. As a participant in the Media in Ghana internship, Jeremy traveled with other students to Accra, Ghana. The six-week internship immersed him in the history, culture, and struggles of this developing country. He never thought he'd be able to travel and tell the stories he's told, which made the experience even more special.
Accelerate Chinese Learning
The Chinese Flagship Program at the UO provides inclusive academic and scholarship support for students to develop professional-level proficiency in Chinese while studying any academic major of their choice. Flagship students gain valuable professional experience during the internship portion of the Flagship Capstone year in China. Flagship students who complete the Capstone year also gain national certification and an international professional network that often opens unexpected doors in their career paths. Flagship graduates are certified global professionals who go on to exciting careers in private and public sectors, in fields such as diplomacy, business, health, public policy, and research.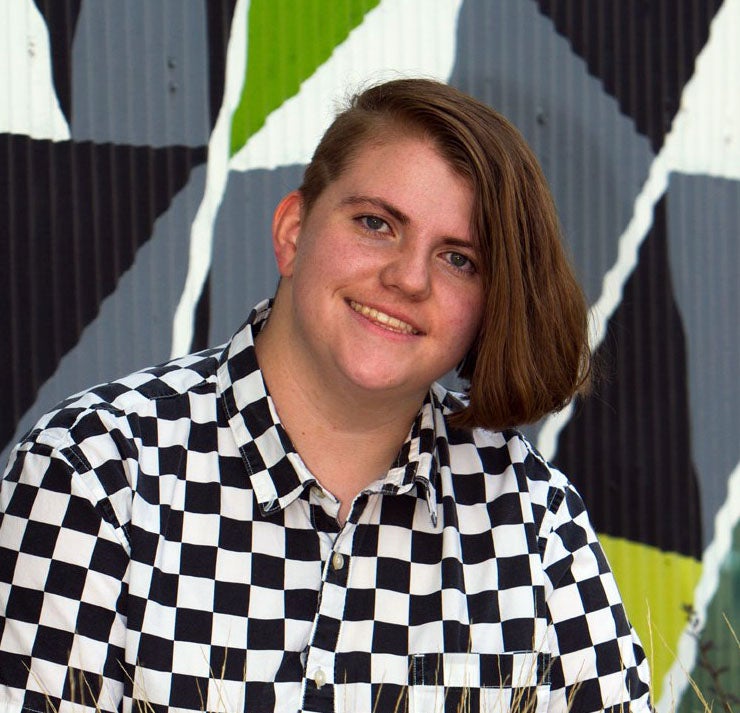 Sarah Bathke
Major: Linguistics and Journalism Pre-Major
For Sarah it's all about community. As a member of the Global Engagement Academic Residential Community, she's building relationships with other students who share a common interest. By living and studying with peers who also want to work internationally, Sarah has been able to expand her world view. The way the world connects through language fascinates Sarah, which is why she was drawn to major in linguistics. Sarah is studying Korean, and plans to take Mandarin, as well. She hopes to study abroad and intern in South Korea, with the goal of eventually moving and working there after graduation.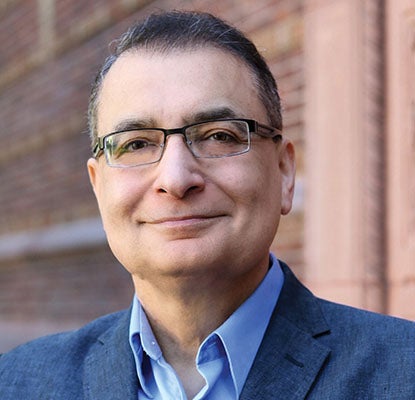 Farhad Malekafzali, PhD
Instructor of Marketing, Lundquist College of Business
Farhad Malekafzali is an instructor in the Lundquist College of Business who focuses on international business, business law, and ethics. Farhad has a doctoral degree in political science and a strong expertise in foreign policy. Through the coursework required to earn the certificate in global business, Farhad prepares students to work in a field where success increasingly depends on respecting cultural norms and understanding how globalization impacts people and business strategies.
Apply for Financial Aid to Study Abroad
You must be admitted to a study abroad program to be eligible for a financial aid adjustment.