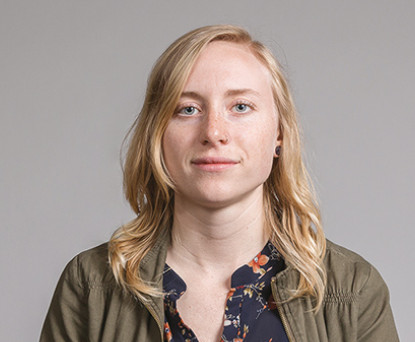 Lexi Slovik
Majors: Music Technology
Hometown: Crestline, California
Class: 2018
Lexi transformed her lamp into a musical instrument for a performance with the Oregon Electronic Device Orchestra. She had a little help from the technology that Hollywood uses to design one-of-a-kind sounds like spaceships, aliens, and light sabers. Next, Lexi's building a guitar-like instrument out of infrared sensors and a programmable computer chip.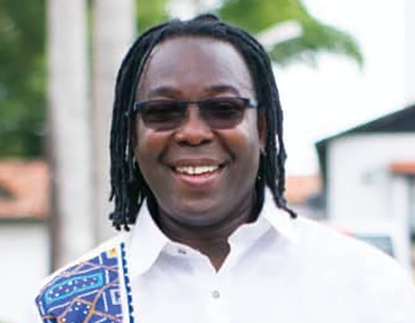 Habib Iddrisu
Assistant professor, dance and ethnomusicology
Movement, rhythm, history, and stories—the magic happens when you blend them all together. Habib, named Ghana's best dancer in 1993, founded the UO's Dema African Dance and Drumming Ensemble, open to all students, faculty, and staff. The artists of Dema weave multiple modes of visual and physical storytelling from across Africa into what Habib calls a total African performance experience.
Undergraduate Areas of Study